Shopping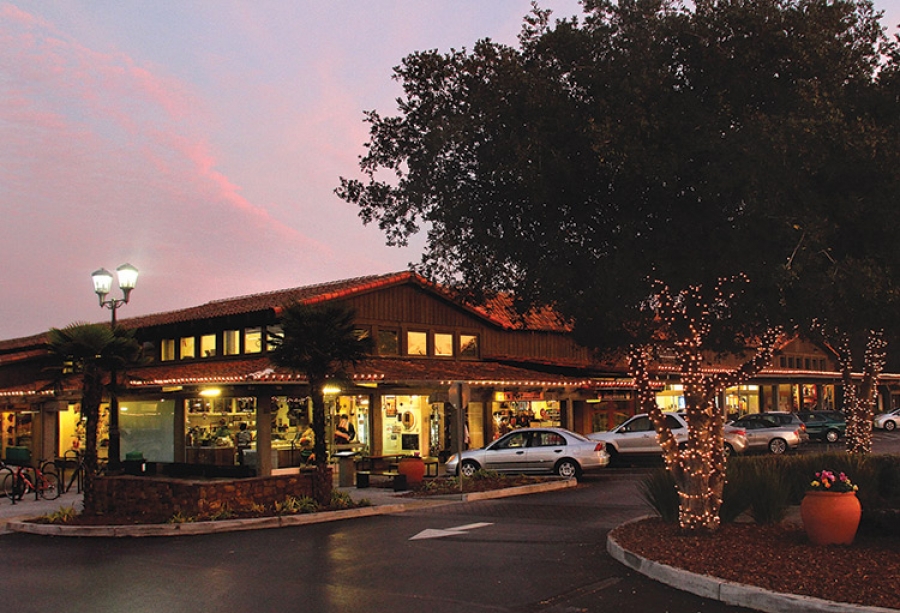 In addition to the world-renowned Stanford Shopping Center, Palo Alto features a vibrant downtown shopping district, a quieter but popular shopping and restaurant district centered around California Avenue just south of the Stanford campus, and Town & Country Village, a specialty center on El Camino Real across from Stanford Stadium.

Visitors will find cafes and a wide variety of restaurants in all four shopping areas, as well as in neighboring downtown Menlo Park and downtown Mountain View.

Downtown Palo Alto is very crowded on Friday and Saturday nights, when restaurant reservations are advised and parking can be difficult. Many downtown retailers are open in the evenings to cater to the bar and restaurant crowd. California Avenue features a large number of good restaurants popular with local residents.

Major grocery and drug stores are conveniently located. One of the biggest Safeway stores in the entire chain is located on El Camino Real in Menlo Park, less than a mile from the Palo Alto border. Whole Foods has locations in downtown Palo Alto and just south of Palo Alto in Los Altos, and Mollie Stone's operates a full-service market & deli on California Avenue.

CVS/pharmacy has locations in Town & Country Village, on University Avenue in downtown Palo Alto, and in the Midtown shopping area on Middlefield Road south of Oregon Expressway. Walgreens has locations in Midtown, in downtown Menlo Park and on El Camino in south Palo Alto. Walgreens operates the only 24-hour pharmacy in the area, at 121 El Camino Real (at Grant) in Mountain View.

Both downtown Palo Alto and the California Avenue business districts hold popular Farmers Markets. Downtown's market is on Saturday mornings between mid-May and mid-December from 8 a.m. to noon and is held in the parking lot behind the post office at Hamilton Avenue and Gilman Street. The market on California Avenue closes down several blocks and is held on Sunday mornings year-round between 9 a.m. and 1 p.m.

For a complete directory of Palo Alto businesses, restaurant menus and special offers and coupons, visit ShopPaloAlto.com, a partnership of the City of Palo Alto, the Palo Alto Chamber of Commerce, Palo Alto Online and Palo Alto Weekly. ShopPaloAlto is devoted to connecting consumers with local businesses.