Lodging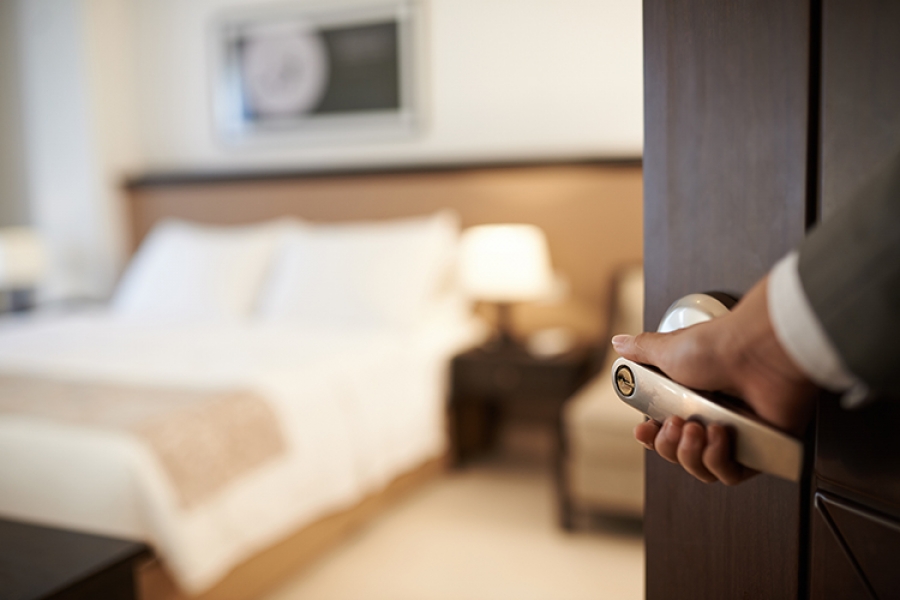 Palo Alto offers accommodations for just about every traveler, from the new Clement Hotel on El Camino Real (opened in 2016) to the quaint Hotel California to the Cowper Inn bed and breakfast. Most hotels and motels are situated along busy El Camino Real, which bisects the city roughly north/south and separates the Stanford campus from Palo Alto. Only three hotels, The Epiphany, the Garden Court and the Cardinal, are located in the heart of downtown Palo Alto, although the Sheraton, Westin and The Clement are all close by.

The closest hotels to Stanford (all right on the edge of campus) are the Sheraton, Westin, Clement and Stanford Terrace.

All hotels and motels are within a short walk of restaurants and other essential needs, and all are within a five or ten minute drive of the Stanford campus. Except for major Stanford weekend events (graduation, football games, admit or reunion weekends, etc.) hotel occupancy is very high on weekdays due to business travelers and generally lower on weekends, when you should be able to find discounted rates.

Shown below is a complete list of all local hotels and motels, organized by the area they are located in, except for the featured properties that have paid to be positioned at the top.