Recreation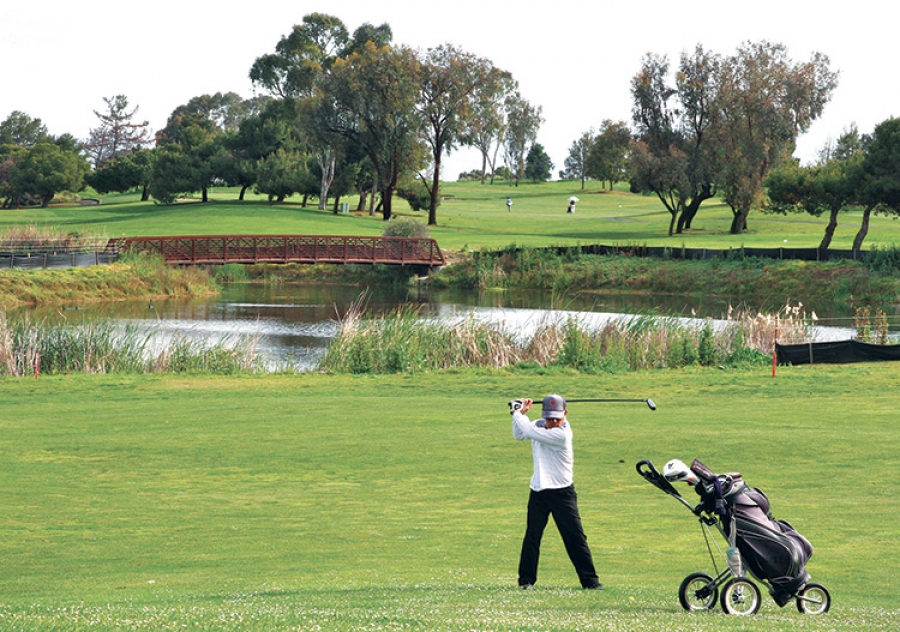 The Palo Alto area offers recreational opportunities for almost every interest, from the casual walker to those looking for serious hiking, biking, golfing, tennis and other activities.

Immensely popular among locals and visitors, walkers and runners, is the Stanford "Dish" loop, a paved path winding through the Stanford foothills with tremendous views of the university, Palo Alto and the entire Peninsula. The Baylands Nature Preserve, located at the end of Embarcadero Road, offers miles of flat walking trials that allow visitors to explore the area's extensive wildlife habitat. A staffed visitor's center has exhibits and a boardwalk extending into the bay and the nearby duck pond is a fun place for younger kids. The Pearson-Arastradero Preserve, in the foothills beyond Stanford, has a small unstaffed visitor's center with exhibits and a network of easy trails ideal for one- to two-hour hikes.

Casual walkers with an interest in history and architecture will enjoy one of several historical walks around Palo Alto residential neighborhoods that date back to the late 1800s and early 1900s. Historic preservation is a big part of Palo Alto's culture, and historic home tours take place a number of times each year. Palo Alto Stanford Heritage offers self-guided tours through its website.

Golfers will find Palo Alto's popular full length 18-hole, 6,700-yard Baylands Golf Links and Bay Cafe, located next to the Baylands at the end of Embarcadero Road, both challenging and affordable. The facility includes a club house, driving range, putting green and practice bunker. Those with a connection to Stanford (alumni or parents) are able to play (with some restrictions and at resort-level green fees) at the Stanford Golf Course, a beautiful and long course that is operated by the university for its faculty and students and the private members who wait years on a waiting list to join. View's Shoreline Links, also located in the baylands, is another good option.

Public tennis courts in Palo Alto are generally well maintained and easy to get on. Most convenient to hotels are courts at Palo Alto High School (enter from 25 Churchill Ave.) and at Rinconada Park on Embarcadero Road at Newell. Both are lit at night. There are many courts on the Stanford campus, but you risk getting kicked off if you have no university affiliation.

The Palo Alto area prides itself on accommodating and encouraging bike riding, and riders of all levels take advantage of nearby rural areas and hills. The most popular rides use Arastradero, Alpine, Portola and Sand Hill roads to create loops of different lengths. Skilled riders wanting to devote several hours or all day ride up to Skyline Boulevard and down to the coast and back.

Mountain View's Shoreline Lake, located in the baylands just south of Palo Alto (and interconnected with the Palo Alto Baylands via trails,) offers sail, paddle and row boat rentals, as well as a cafe, picnicking and walking trails.

While Palo Alto is located between the bay and foothills, the Pacific Ocean and the beach are only a 45-minute drive. The coast is often foggy and cold, however, especially in the summer, so your escape from the summer heat in Palo Alto may be more refreshing than you planned. If you want to mix some shopping, eating and beach walking, your best bet is to head for Half Moon Bay.